 Stress-Free Summer Storage
Created for students, by students.
Order now
How does it work?
---
BoxCamp is located on campus, and works directly with University Housing to coordinate the most convenient locations and times near all student housing, including dorms, apartments and Greek houses. Let us know if your dates differ from our schedule, and we'll arrange it for you.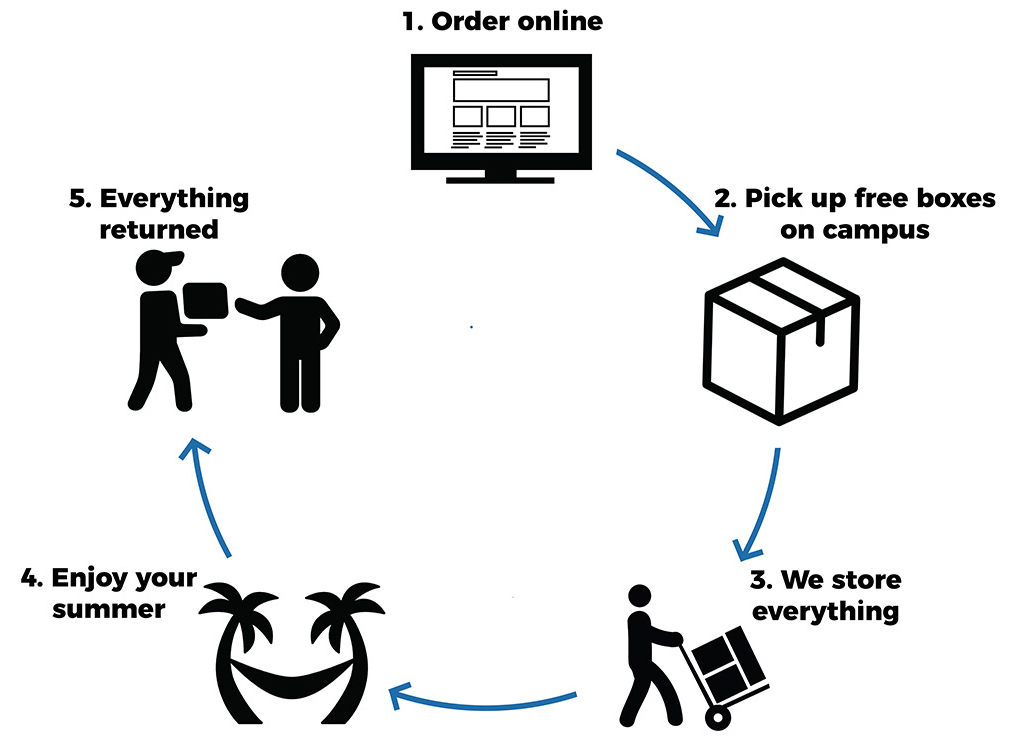 Safe and convenient
---
BoxCamp partners with an international warehousing company to ensure your belongings are safely transported and stored in a climate-controlled environment. Our student teams work closely with our warehousing partner to ensure seamless pickup and delivery of all items. Our custom inventory system tracks your belongings during the entire process, so we always know it's safe. For extra piece of mind, every item you store with BoxCamp is covered by our complimentary insurance policy.
Secured facility
Free boxes
Free insurance
Located on campus
Minimizing stress for students and parents alike
---
BoxCamp relieves unwanted stress on students during final exams, and parents can relax knowing their child's belongings are safe. No organizing trips to bring belongings home, no extra baggage fees, no expensive shipments, no rental trucks and no hidden fees. Take home what you need, and leave the stress with BoxCamp.
More than just boxes
---
Got a strange item? Odds are we can store it! We store suitcases, mini fridges, plastic storage containers (including under bed storage), mattress toppers, and even TVs (but please, put it in a box). If you have an item not on the list, contact us to find out if we can make it work. Discounts are available for large storage orders.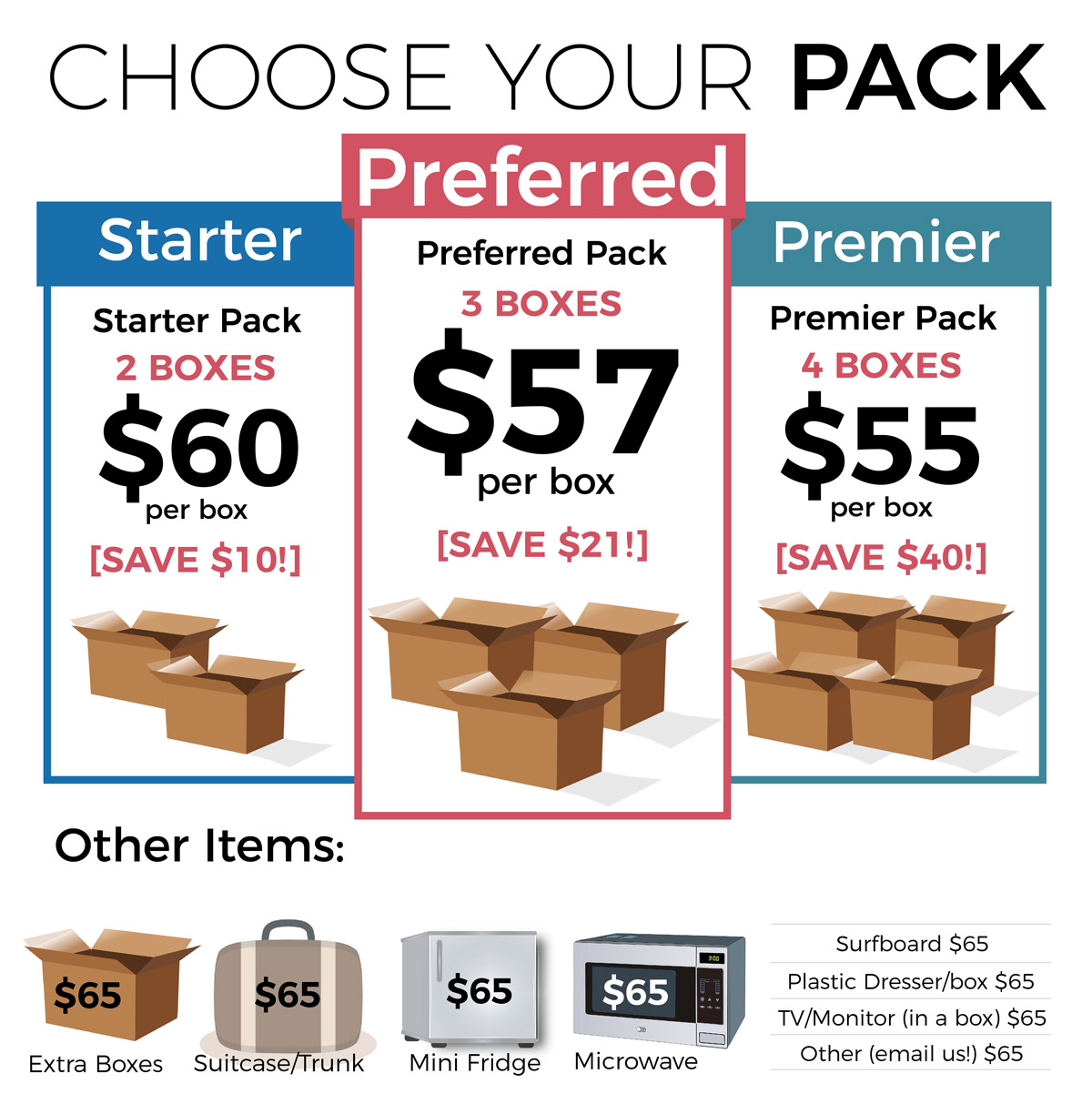 What our clients say
---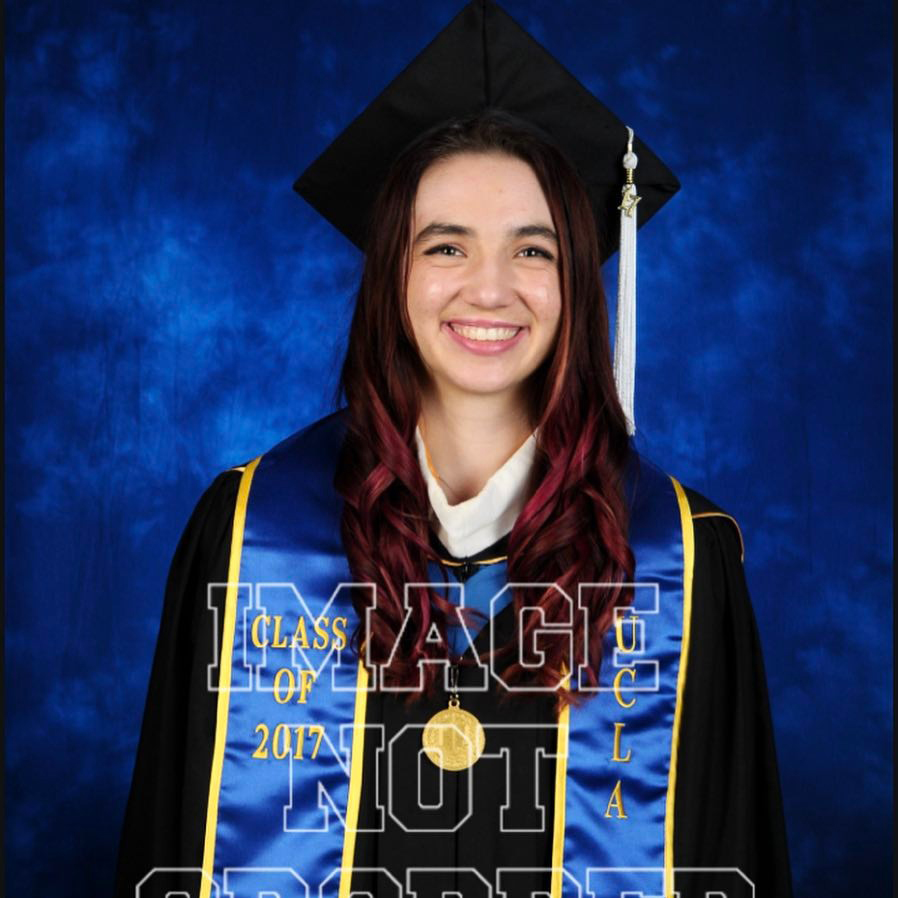 "Everyone was really receptive to my needs, even though I lived in a sorority and had weird move in dates! I appreciated the help and the quick responses to emails and inquiries."
Natalie B, 2016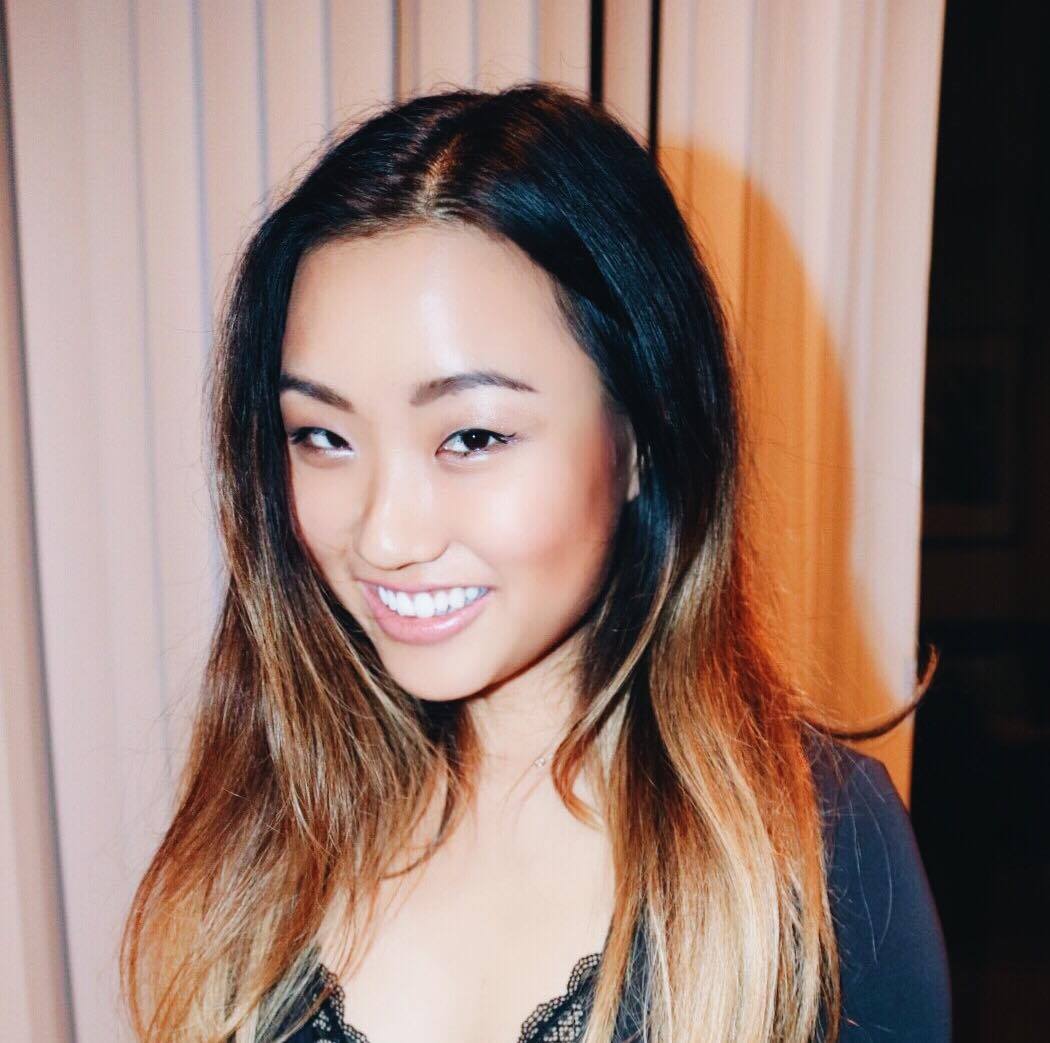 "A great, straight-forward service run by fellow college students – who therefore know exactly what you need, when you need it, and how much you're willing to pay. Thanks for keeping my stuff safe and saving me money, BoxCamp!"
Gabrielle S, 2015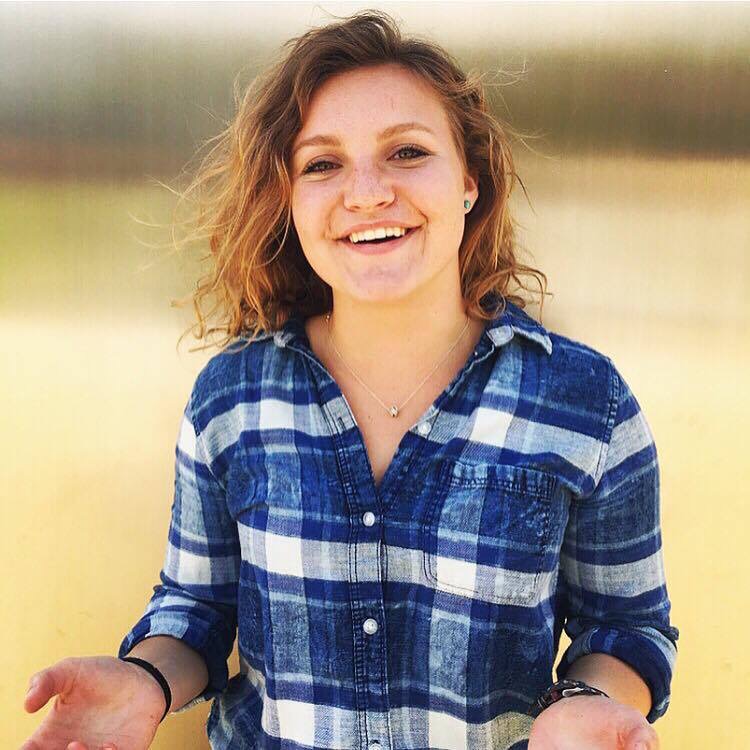 "BoxCamp has efficient employees and reliable services. It is super simple to use. I knew my stuff was in the best care possible!"
Adlai N, 2016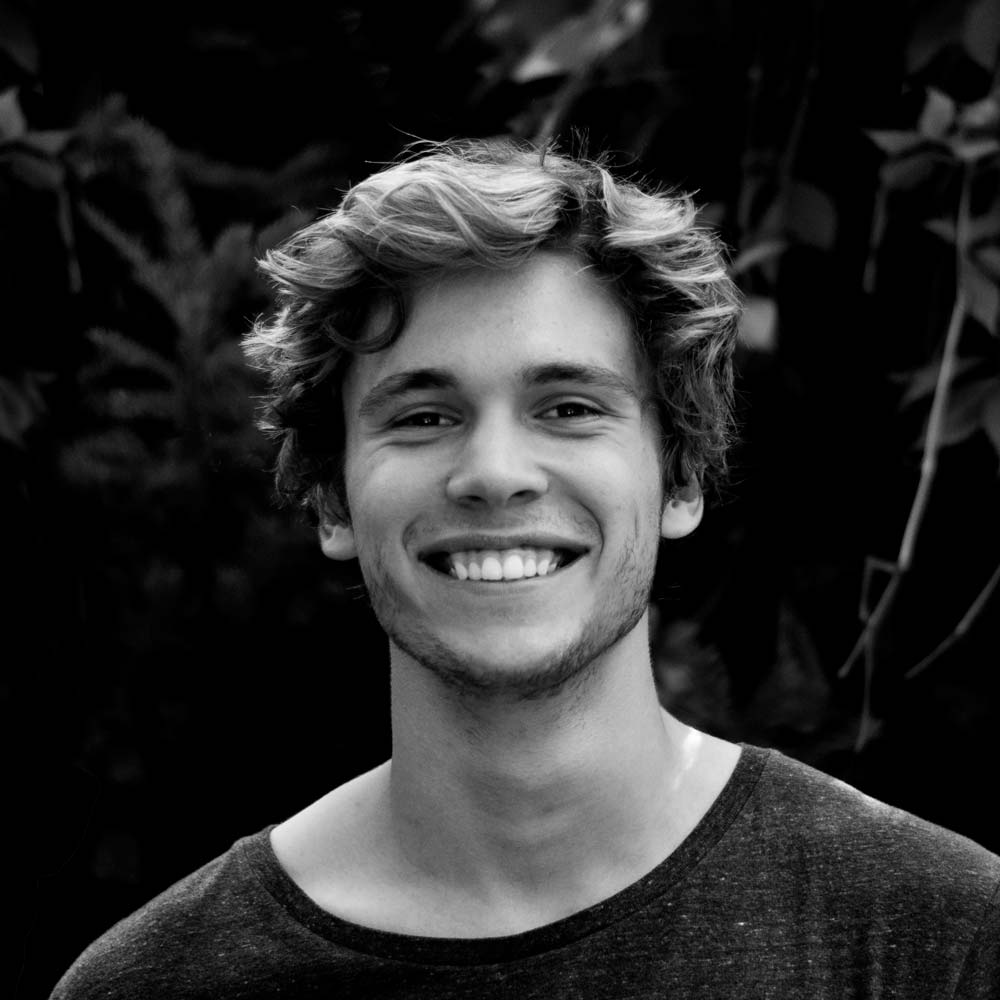 "BoxCamp let me store my belongings for a very low price and helped keep me updated on my boxes throughout the process of storing and receiving them."
Eduoardo H, 2015